Fixit is your local store and we are part of the community in the area. Customers can come in and from our experience we try our best to assist and offer advise in relation to projects.
We do our best to ensure we are well stocked at all times and have a large selection of tools, household and garden tools as well as all sorts of materials for your DIY projects.
We stock a variety of brands to meet customers choice.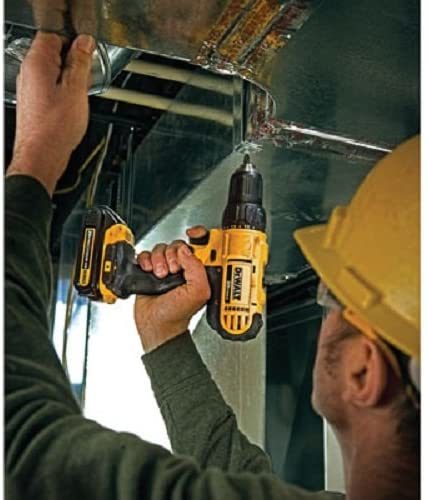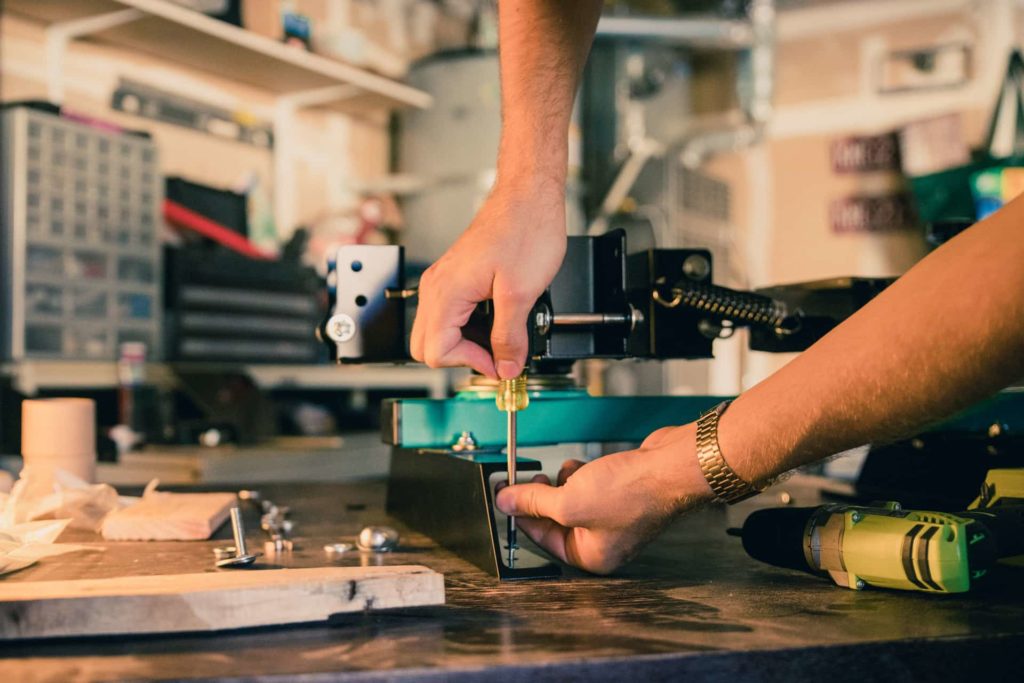 The store was opened in June 2018 and is family run.
Thanks for visiting us at fixit.com.mt. For a more personal form of service be sure to visit us at our store in B'Kara, rest assured the moment you walk through the door, you'll know why we are Fixit......we are the store that tries everything possible to fix your issues.